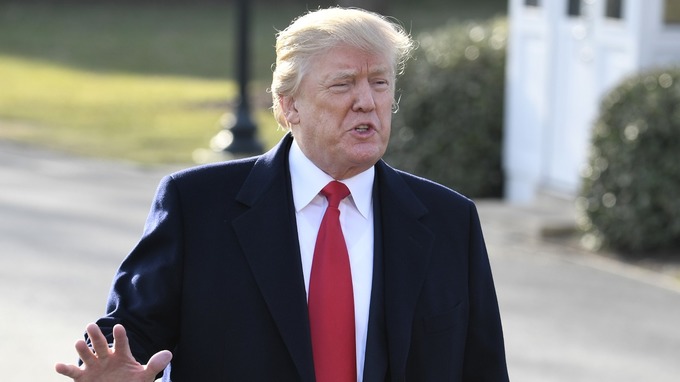 Donald Trump has praised the UN Security Council after it unanimously approved tough new sanctions on North Korea in response to the country's latest ballistic missile launch.
In a tweet, the US President said the outcome of the vote meant that the "World wants Peace, not Death".
The United Nations Security Council just voted 15-0 in favor of additional Sanctions on North Korea. The World wants Peace, not war
The new restrictions will dramatically limit North Korea's imports of refined oil and force all North Koreans working overseas to return home within 24 months, raised from 12.
They also tighten restrictions on shipping to and from the country.
The US, which drafted the resolution, had sought even harsher measures, including a prohibition on all oil imports and the freezing of international assets held by North Korea's government and its leader Kim Jong-un, but these did not make the final version.
China, Pyongyang's largest trading partner, backed the resolution.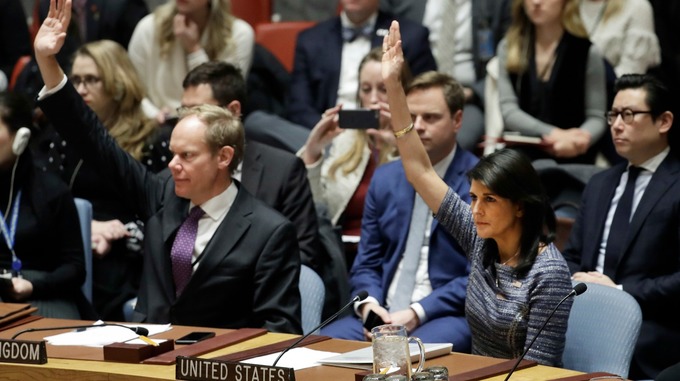 Following the vote, Matthew Rycroft, Britain's UN ambassador, said the Security Council was sending "a very strong united signal to the North Korean regime that enough is enough".
Foreign Secretary Boris Johnson added the new sanctions were "vital steps" against Pyongyang's aim of developing a nuclear missile which could hit the US.
Mr Johnson said the sanctions present North Korean leader Mr Kim with a choice between continued "provocation and isolation" and the well-being of his people.
In a statement, Mr Johnson, who is on a trip to Russia, said: "I welcome the unanimous adoption of the UNSC resolution on North Korea.
"The international community has shown that it is united in its condemnation of North Korea's reckless behaviour.
"This resolution takes vital steps to reduce the export revenues that the North Korean regime diverts away from its people to fund its illegal nuclear and ballistic missile programmes.
"These further measures adopted show Kim Jong Un that he has the choice of two paths.
"To either continue the current path of provocation and isolation or to put the well-being of the North Korean people first.
"We urge North Korea to change its course."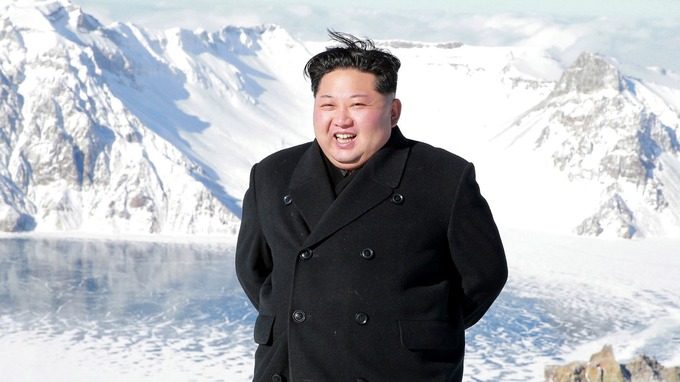 Nikki Haley, the US ambassador to the UN, called it an "unambiguous message to Pyongyang that further defiance will invite further punishments and isolation".
The resolution caps crude oil imports at 4 million barrels a year and caps imports of refined oil products, including diesel and kerosene, at 500,000 barrels a year.
North Korea is already subject to a raft of sanctions imposed by the US and the EU.
The sanctions come in response to North Korea's testing last month of a ballistic missile that it claims can reach anywhere in on the US mainland.
US President Donald Trump warned at the time that "we will take care of it", but gave no further details.